We are called to be evidence of God's love breaking into the world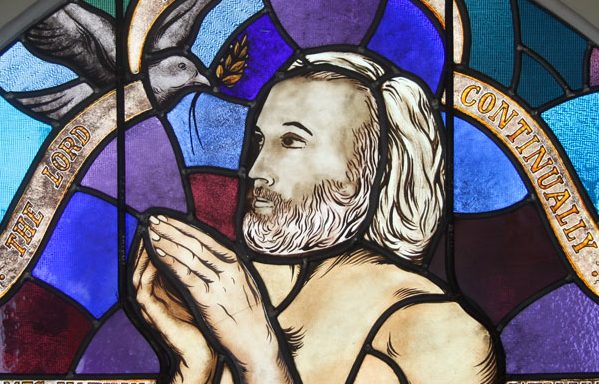 We are a traditional congregation, committed to worshipping God and reaching out into the community in His name. And it has been amazing to see just how many ways we find to reach out into our community!
At this time we pray for each other and all peoples around the world.