We are called to be
evidence of God's love
breaking into the world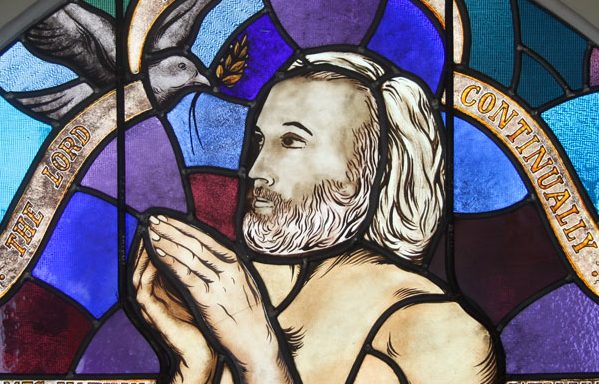 Volcano disaster, tidal wave and massive ash deposit

As we pray for the Tongan nation, please support for
Tongan disaster through Act for Peace. A retiring bowl is
placed in the foyer for your contributions to aid the peoples
of Tonga.
This is the first Tsunami that hit the Island despite the many
warnings in the past. We thank God for everything that has
happened limiting the number of fatalities with the most
damage happening to properties. Australia and New
Zealand are already there to help the country. The Tongans
in Australia are praying for the country through Pasifika Tv
and Radio.
The main thing for us is to pray for the recovery
period that the peace of God be always be with them.
The Uniting Church in Australia Nambour Congregation
Service times 9.00AM unless stated otherwise
We are a traditional congregation, committed to worshipping God and reaching out into the community in His name. And it has been amazing to see just how many ways we find to reach out into our community!
At this time we pray for each other and all peoples around the world.